I have more than 20 years of counselling experience in corporate and hospital setting, and am currently in private practice.
If you have difficulty finding and maintaining healthy relationships,couple counselling can help you delve into your past and current relationships ,highlighting ways you may be unconsciously sabotaging your romantic relationship.
.I work to create a confidential, safe and non-judgmental environment to explore the reasons that have brought you to therapy. Therapy is a process of exploration to help you better understand yourself, clarify your beliefs, feelings and values.If you suffer from illness,whether mental or physical,psychotherapy can help you manage your stress and emotions that may be exacerbating your illness.
I help clients to build up their own resources so as to develop increased confidence and resilience in managing the inevitable dilemmas of living.
The way I work is unique to you. I am trained in many modalities and so will style my approach based on your individual needs, preferences and personality.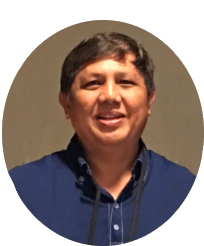 Master of Social Science (Professional Counselling)
Master of Education (Inclusive and Special Education)
Bachelor of Science (Honours) Psychology
Post Graduate Diploma in (Clinical Supervision)